Pollicella's Managing Partner Joins A 4-Member Panel To Discuss Trends In Cannabis Mergers And Acquisitions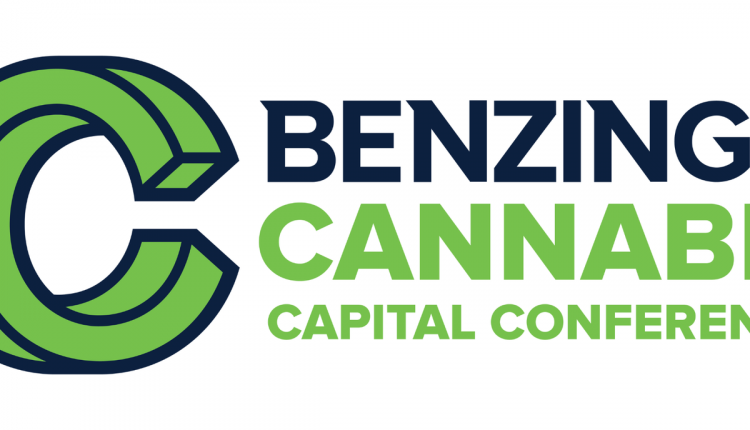 Denise Pollicella, Managing Partner at Pollicella LLP, shared the stage with 5 executives on a panel discussing trends in cannabis mergers and acquisitions at this year's Benzinga Capital Cannabis Conference in Chicago.
Denise Pollicella has 21 years of private and corporate practice in a wide range of areas, including incensing, mergers and acquisitions and corporate law. Denise founded Cannabis Attorneys of Michigan in 2009 to advance marijuana law in Michigan and was involved in the crafting of the legislation that is now PA 281 of 2016, the Medical Marijuana Facilities Licensing Act.
Watch Exclusive Footage Here
Interested in learning more about the Benzinga Cannabis Capital Conference? Get more information here.
This post contains sponsored advertising content. This content is for informational purposes only and is not intended to be investing advice.