Man files class action lawsuit alleging Department of Corrections detains inmates past release dates | Crime/Police A former detainee has filed a lawsuit arguing that the Louisiana Department of Justice regularly and knowingly detains people after their release dates – a practice the department has known for nearly a decade.
This is the second lawsuit of its kind filed several months after the Justice Department initiated a nationwide civil investigation into release practices in DOC facilities.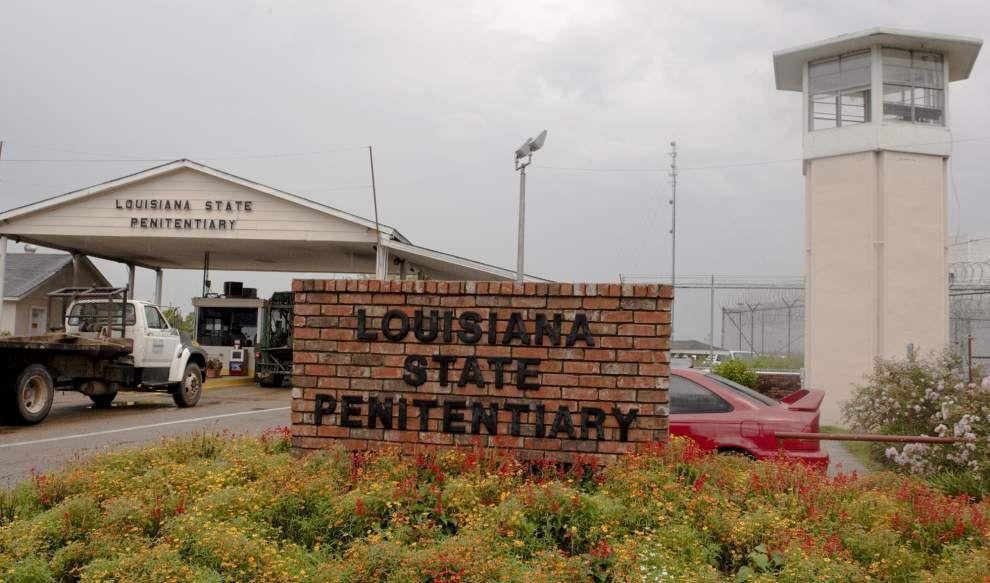 The US Department of Justice has launched a nationwide civil investigation into the release practices of inmates in Louisiana, the agency said on Thursday.
Joel Giroir, 36, was jailed at St. Tammany Parish Jail when he filed the lawsuit attempting to represent other inmates in the same situation. He claims he should have been released on January 26 because "he had already served at least 64 days."
The lawsuit, filed in federal court in Baton Rouge, said DOC Secretary James LeBlanc issued a statement acknowledging that detaining people beyond their release dates was a "major problem" but made no significant changes to the process who continues to deny people their freedom.
Ken Pastorick, DOC spokesman, said in a statement that the lawsuit's allegations "are completely unfounded". The current country code "makes the calculation of time a very complex process" requiring the cooperation of several government agencies in the criminal justice system.
"We are constantly working to improve the set time calculation process," he said. "The DOC takes this very seriously and has proactively taken steps to improve … including streamlining the overall structure within the DOC and strongly advocating legislative changes to simplify Louisiana's complicated criminal laws with a crime class system."
Giroir endeavors to represent all persons who have been or will be affected by DOC clearance procedures, who detain them beyond their terms of imprisonment. The lawsuit was filed by the Promise of Justice Initiative, Most & Associates and Chicago-based law firm Loevy & Loevy.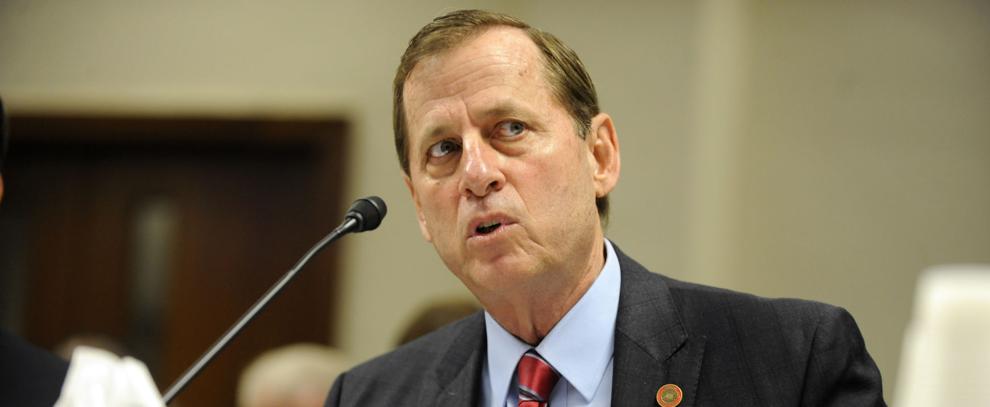 The Louisiana Department of Justice has known for years that its flawed process for calculating prisoner release dates often leads to …
DOC officials have known since an internal investigation in 2012 that the agency detects "over 2,000 people a year" after their release dates, the lawsuit said. Other reports from 2017 and 2019 reinforced the department's ongoing crisis.
Aside from the legal consequences of excessive incarceration, the DOC estimated in a 2019 grant application that "housing alone costs the state an additional $ 2.8 million a year," the lawsuit said.
Aside from keeping a record or counting of those who have served longer than their sentences – apart from specific investigations – the lawsuit states that the process of calculating the release date is a complicated system for transferring records from one agency to another involves what is often required records to be physically moved across the state for handover.
Many of Louisiana's inmates, like Giroir, are also held in local prisons or private prisons, which means DOC officials have to rely on community-to-community collaboration to gather the necessary records.
This process still needs significant improvement, the lawsuit states, and no one has been held accountable for past mistakes.
"Louisiana's over-liability problem is uniquely severe," said Stephen Weil of Loevy & Loevy because it doesn't go to the trouble of fixing this blatant problem. "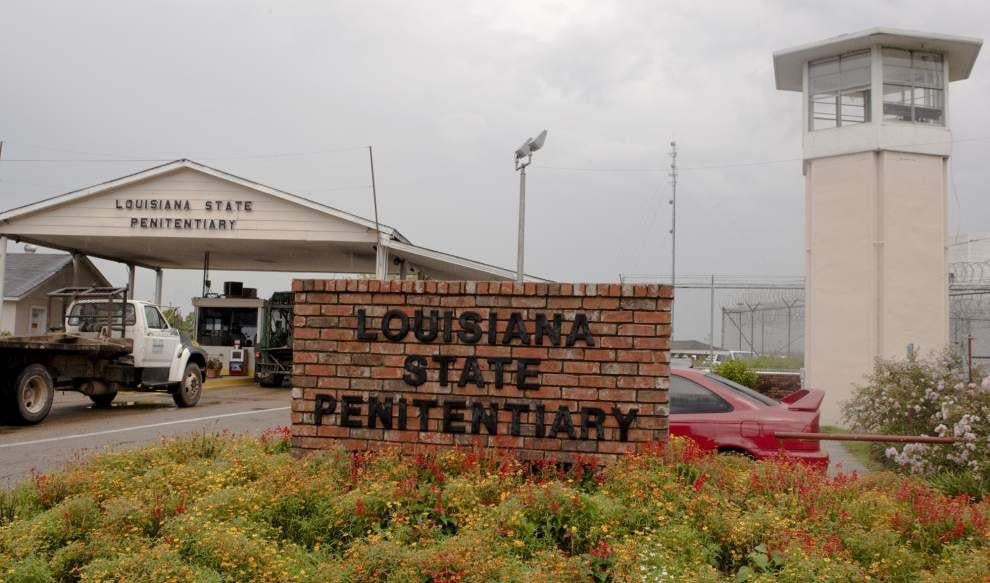 The state agency that oversees prisons in Louisiana has not properly tracked inmates' release dates, according to a recently released law review.
After filing the lawsuit on February 19, a Friday, Giroir was released from DOC custody the following Monday, his lawyer said.