The bill to appoint judicial officers does not skip the pre-legislative examination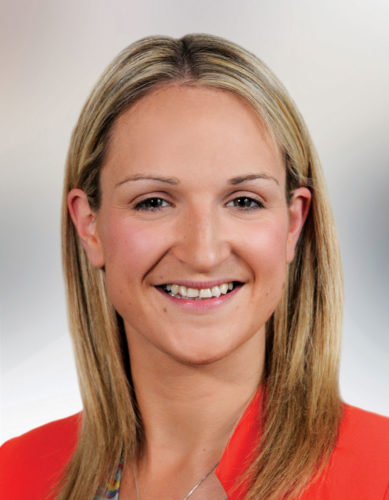 Helen McEntee
Proposed legislation to revise the process of appointing judicial officers is under pre-legislative scrutiny after TDs reject an offer from Attorney General Helen McEntee to fasten the process.
The chair of the Oireachtas Judicial Committee had said last month that the process should not be skipped simply because of the previous debate on the Judicial Officer Appointment Act 2017.
The new Law on Appointments of Judicial Officials differs significantly from the 2017 draft law, particularly in that it provides for a smaller commission headed by the Chief Justice rather than a lay chairman.
The Judiciary Committee has now refused to scrutinize the bill, reports Irish Independent.
Chairman James Lawless, Attorney and Fianna Fáil TD, said: "I guess this point sparked a long debate in the last dail, but that was a different bill, a different committee and a different context. We must comply with our legal obligations and meet the points that are presented to us for examination. "