Judicial Appointment Act should be published within weeks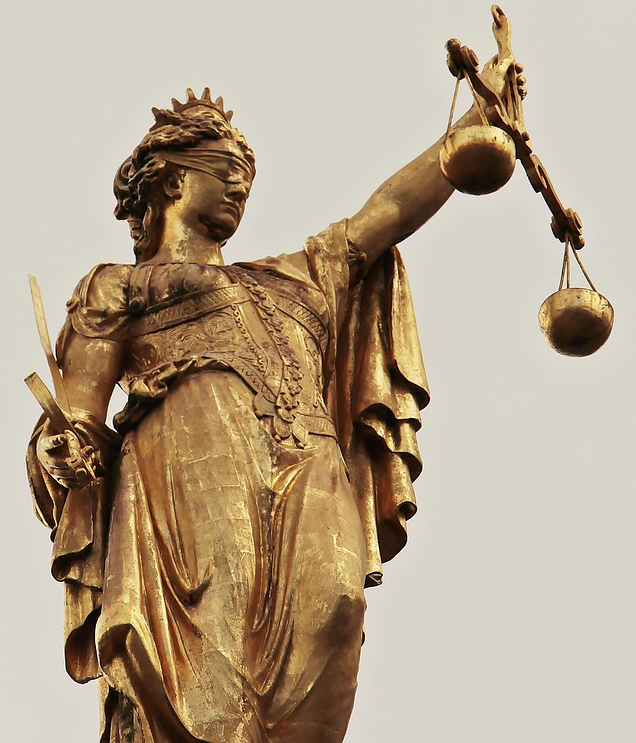 The government's new bill for appointment to judicial appointment is expected to be released late next month Ministry of Justice has said.
At the end of last year, ministers agreed on a draft law that would replace the Advisory Board for Judicial Appointments (JAAB) with a new one Judicial Appointment Commission chaired by the Chief Justice.
The new bill will differ from the highly controversial 2017 bill in that it will have a smaller commission headed by the chief judge rather than a lay chairman.
According to the government's 2021 Justice Plan, the bill should be published by the end of March 2021. In a progress update in the middle of the year, however, it says that it is now "likely" to be published in the third quarter of the year.
According to the progress report, 132 of the plan's 230 measures (71 percent) were "achieved", while four percent are on track. The remaining 25 percent, including the publication of the bill in the first quarter of 2021, will be marked as "not achieved".
The establishment of a Mediation Council according to the Mediation Act 2017, originally concluded by the end of June, is marked as "not achieved" and should now be concluded by the end of September.
The publication of a statutory revision of the Defamation Act 2009, expected since the end of April, has also been delayed. The review has already been completed and should now be "published in Q3".
A legal review of the personal bankruptcy laws 2012-2015, which was originally supposed to be completed by the end of June, is "largely complete and is expected to be published in the third quarter".
Comment on progress update, Minister of Justice Heather Humphreys said: "We are making rapid progress as we strive to build a justice system that works for everyone and are achieving our strategic goals and ambitions. I look forward to seeing and feeling the impact of this transformative work on the justice sector and the people who interact with it.
"I am pleased to report that of the 132 measures examined, 71 percent or 93 are achieved. 2021 was not without its challenges and it was necessary to readjust the schedules for some measures, but I am confident that these will be delivered soon. "